PSL Vs LVL – Know What is The Key Difference
There are many different types of lumber on the market today, and it can be hard to know which one is right for your project like PSL Vs LVL. In this article, we compare two of the most popular types of lumber: laminated veneer lumber and particle strand lumber.
PSL Vs LVL
PSL and LVL – both types of lumber have their own unique set of benefits and drawbacks, so it's important to know the differences before making a decision. Laminated veneer lumber is made of thin sheets of wood that are glued together, while particle strand lumber is made of small pieces of wood that are bonded together with resin.
LVL – Laminated Veneer Lumber
LVL is a type of structural composite lumber that is made by bonding thin wood veneers together in a large billet. The veneers are scarfed or lapped together so that the grain is parallel to the long direction. This makes LVL much stronger than traditional lumber and it is available in much longer lengths.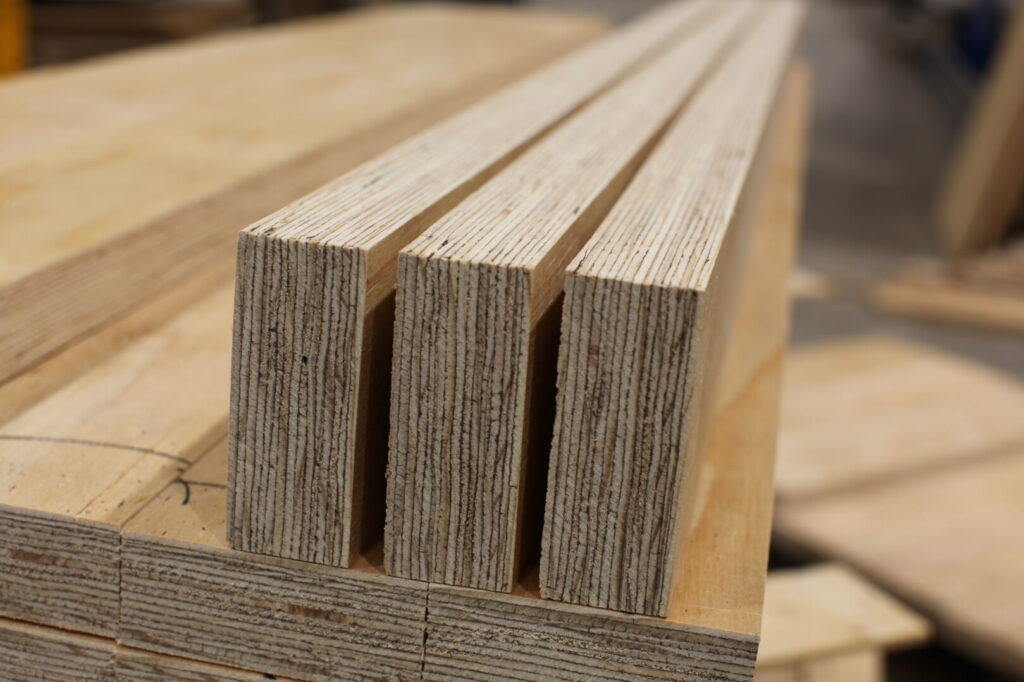 Some popular applications for LVL include headers and beams, hip and valley rafters, scaffold planking, and the flange material for prefabricated wood I-joists.
PLS – Particle Strand Lumber
PSL, also referred to as parallam, is created from veneers in parallel strands held together with a type of adhesive. It's available in an extensive selection of wood grains and compatible with different stains, making it ideal for exposed woodwork. PSL can also be treated for increased moisture resistance, making it usable in exterior settings, even in humid environments.
Given its excellent strength and resistance to bending, it's commonly used in long-span beams and heavy headers. With its durability and elegant appearance, it's no wonder that PSL costs more than most other SCL options.
Conclusion
Laminated veneer lumber is stronger and more dimensionally stable than particle strand lumber, but it is also more expensive. Particle strand lumber is more affordable, but it is not as strong and can be more susceptible to moisture damage. Keep visiting My Architecture's Idea for more updates.