Design
This is a category in which we share the latest and trendy architectural designs that will leave you amazed. It will inspire you for innovation and creativity.
Many people fully believe that their home is their castle, a place of refuge and relaxation. Yet, invariably, people believe
Architecture
This is the main category of our website. In this we share different types of ideas related to architecture like interior, exterior, decoration, gardening etc.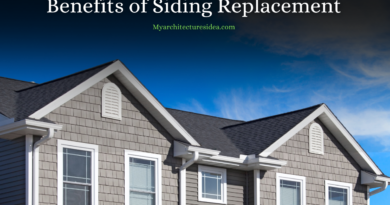 In the vast world of home improvement, siding replacement stands out as a transformative and value-adding project. But why are
Other
Why limit yourself to architecture only? In this category we share trendy news, interesting questions, latest technology and many more at My Architecture's Idea.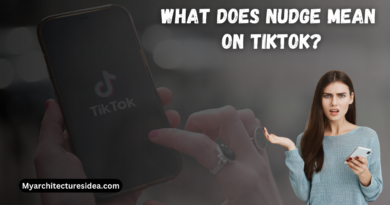 Of course, who doesn't use TikTok? TikTok is everywhere…and there are many features which are trending but some of us