Instagram Museum Amsterdam Noord – The WONDR
Do you also like clicking pictures here and there? Are you a photoholic too? If yes then today's article is just for you. Today we will talk about the Instagram Museum Amsterdam Noord – Wondr. Have you heard it before? As an Amsterdam lover, I am drawn to dreamy places to visit in this canal-lined city. 
Trust Me!! A place like the WONDR Experience makes for a great time no matter what your age is or who you are travelling with.
For solo travellers like me, the WONDR Experience Amsterdam is the best place to visit and get some awesome clicks for your instagram profile.
They also have very kind and supportive staff that help you take all your pics in each of their 15 quaint rooms.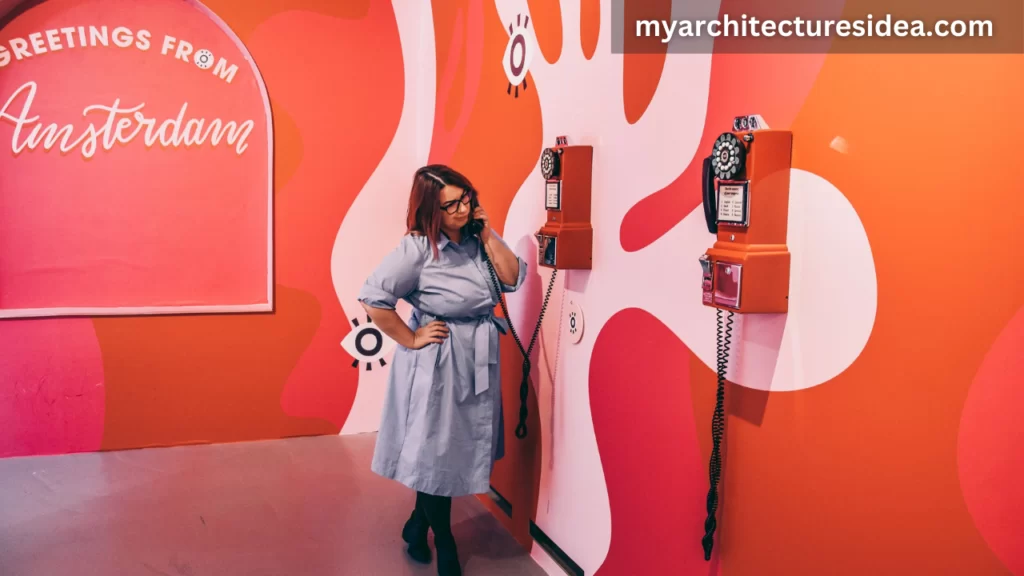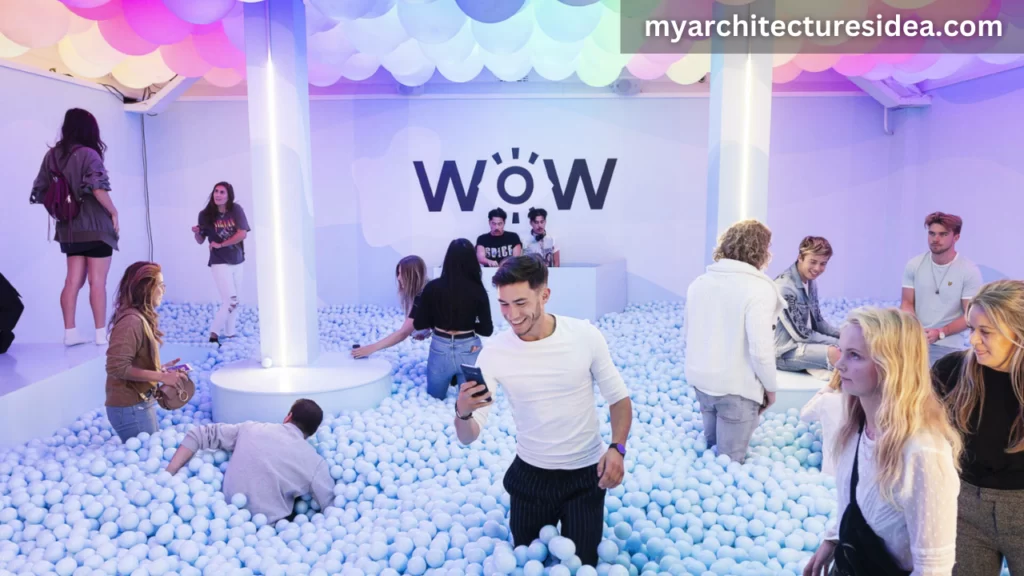 Yes, you read that right!! There are a total of 15 rooms specially designed for you to take pictures for your Instagram, all of them unique and luxurious. In some rooms, you can dance like you stepped on a disco ball, in other rooms you'll jump on piles of giant plush teddy bears the size of the door frame, how fun is that??? xD
The WONDR Experience is like a surreal escape into childlike joy that's fun for anyone.
What are the best rooms in Instagram Museum Amsterdam WONDR?
The Swimming pool with marshmallows
The Glitter shower
The Teddy bear room
The Karaoke bar
If you are planning to visit Amsterdam, you must visit this place to relive your childhood and do some fun like a kid XD. So, You can buy your tickets here