Bamboo Community Center by Archi-Union Architects – Sustainable Architecture
"The gestural interweaving roof is constructed of multiple prefabricated parts delivered to site ready for quick assembly. The Möbius-shaped roof is supported by a 70% lightweight prefabricated steel frame and finished with traditional ceramic tiles. Prefabrication The high efficiency afforded by the components made possible the 52-day construction period of this complex geometry.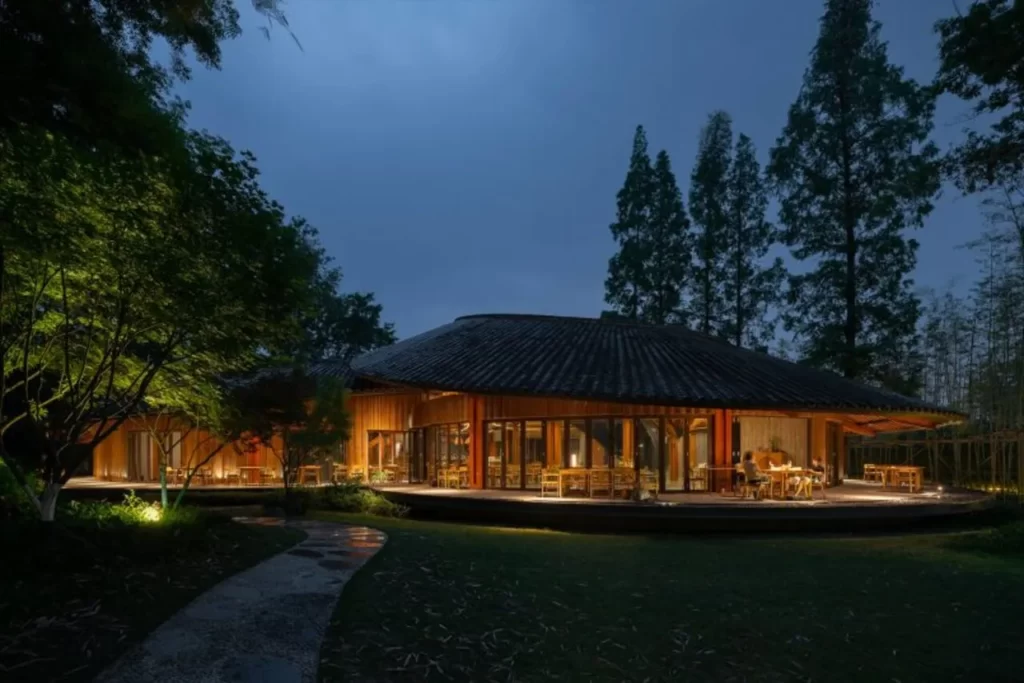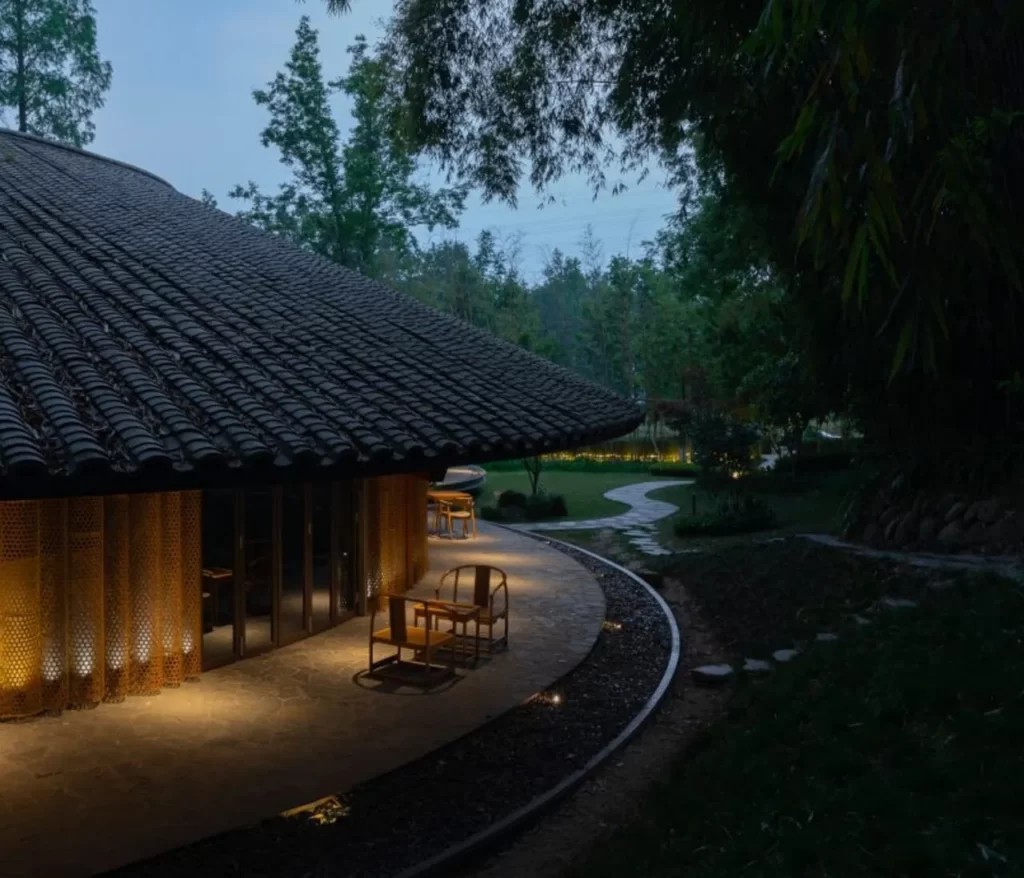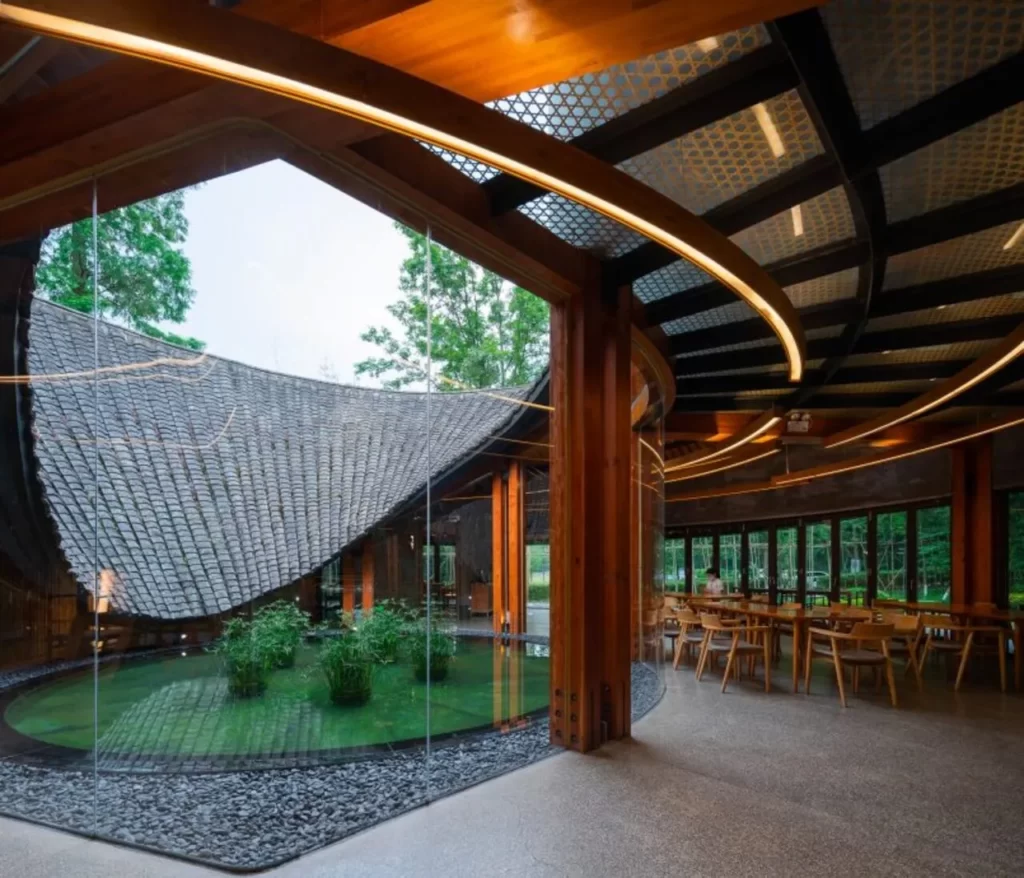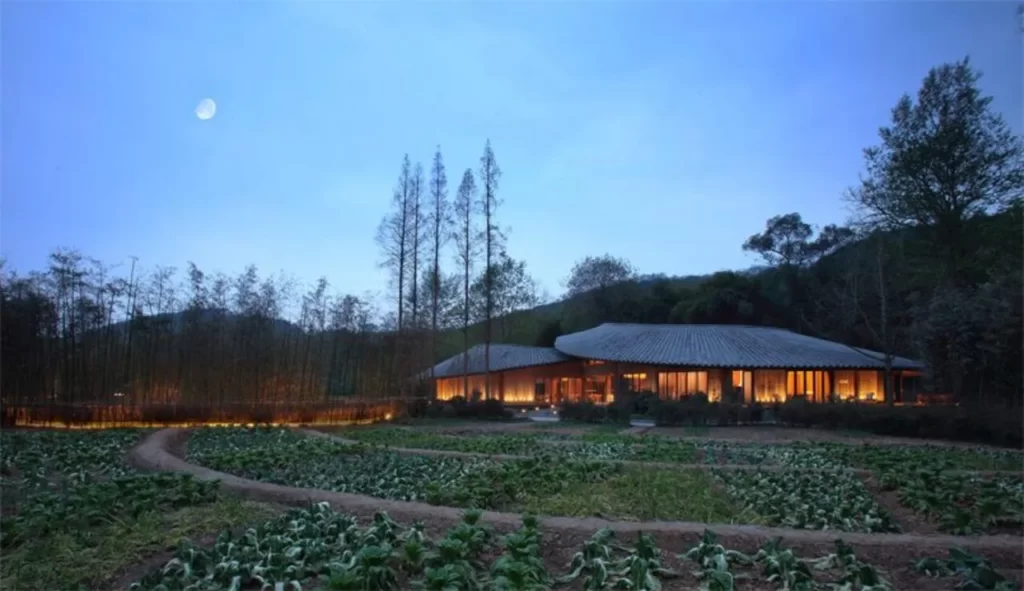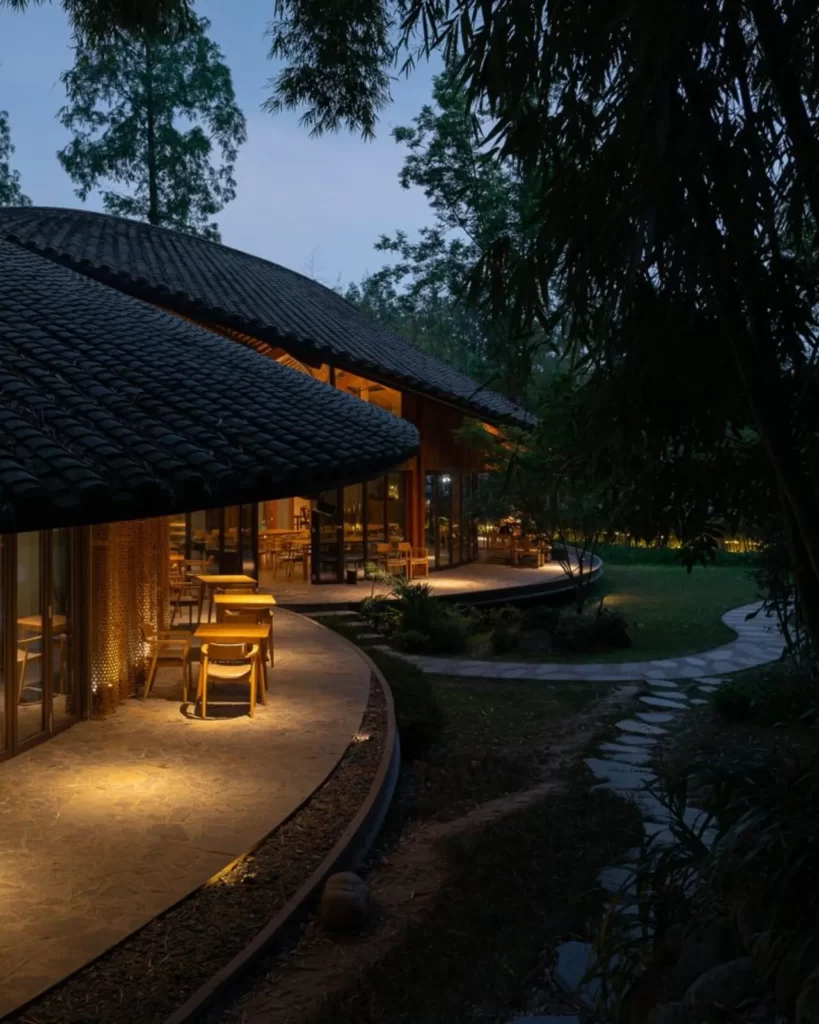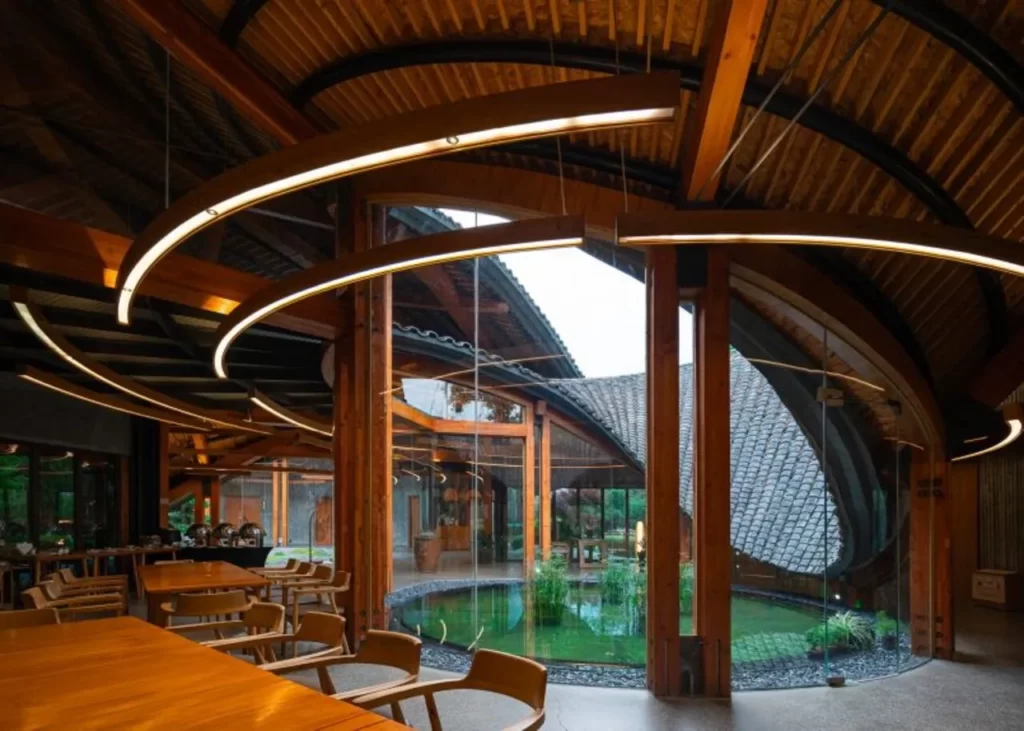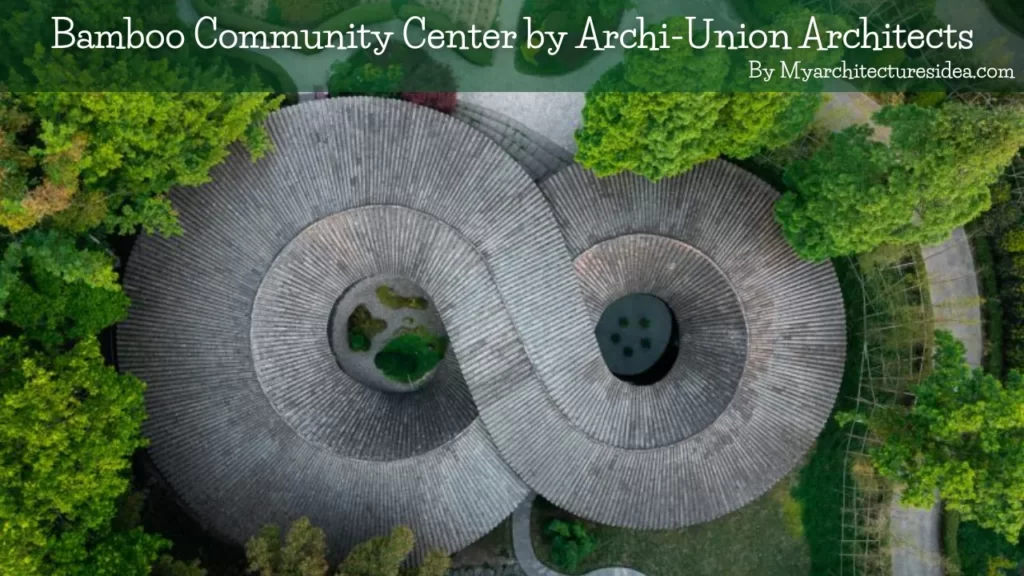 In the 'infinite (∞) shape' of the roof, the relationships between inside-outside, bamboo-shingles and new-old can be experienced. The new definition given to traditional paradigms and the rethinking of rural and urban issues provides a lens for thinking about the meaning of architecture in present times. Keep visiting My Architecture's Idea for more updates.